Thanks to the support of Toronto Community Housing and the City of Toronto through The Neighbourhood Group org.
We have organized a beautiful event to help to rebuild our community in one TCH building, which witnessed a traumatic event that happened a few months ago.
We invited all the neighbours living at 1275 Danforth Avenue, from 128 units, 30 people showed up, and other volunteers and staff could put together with Sunday event outside the building on a sunny day.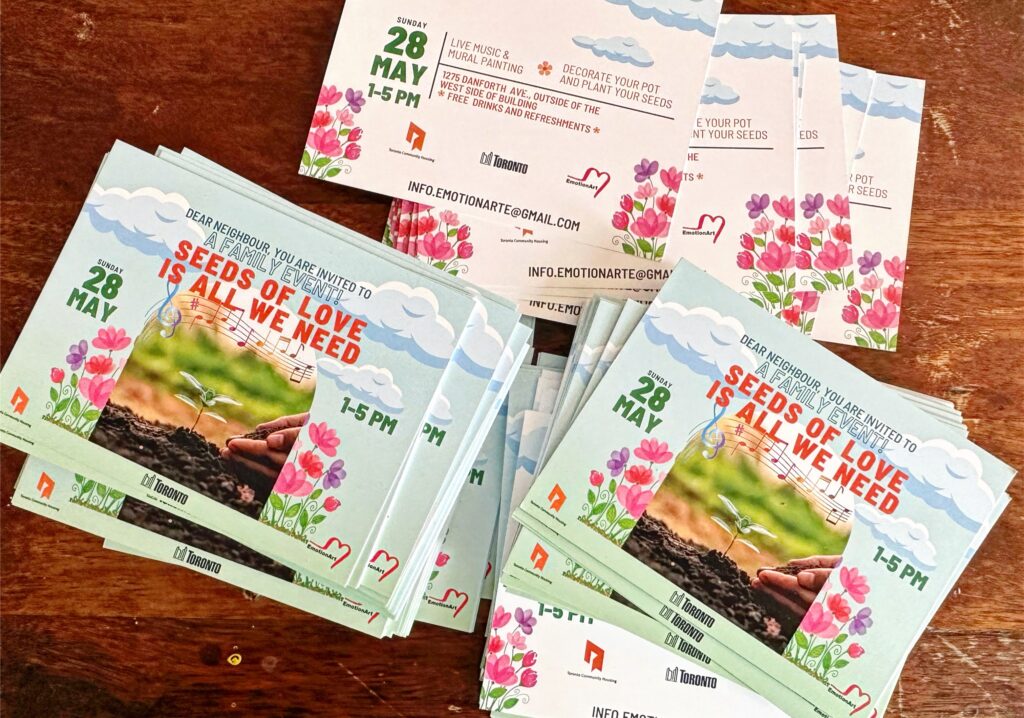 In total, we were around 47 people engaged in this event, with different activities.
Our audience was families, single people, fathers and their children, moms and their kids, couples, etc.
We have our singer Paula Sofia, a songwriter who played for 1 hour for all the participants.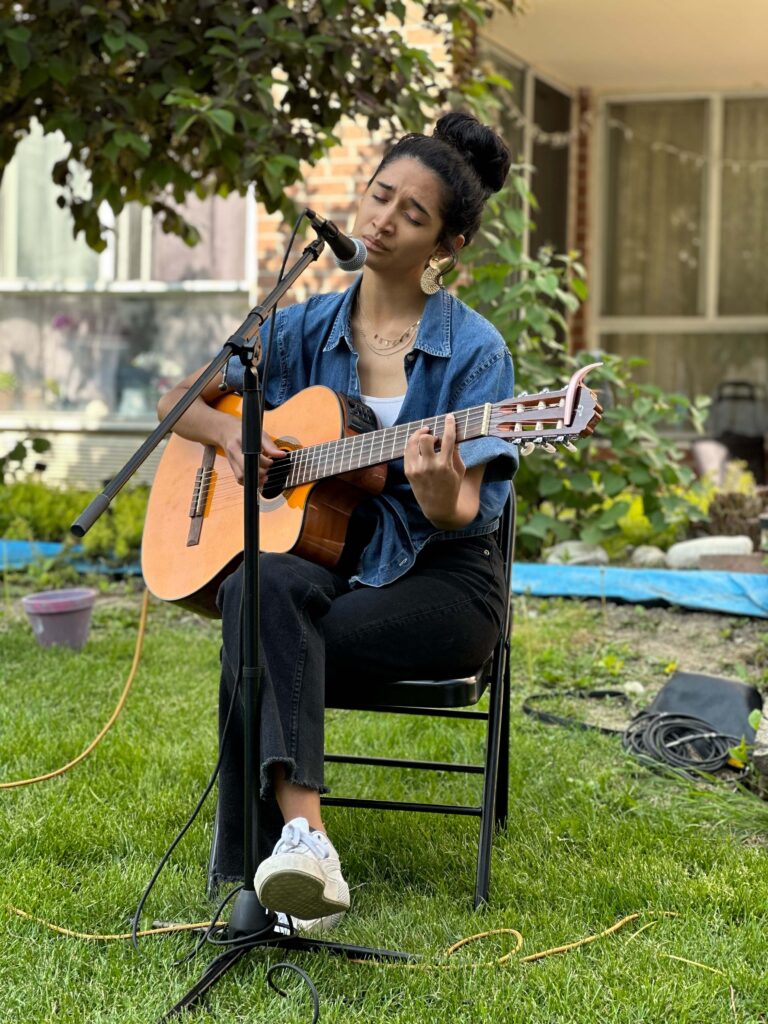 The highlight of the event was painting some clay pots with acrylic paints and then learning how to plant seeds inside them.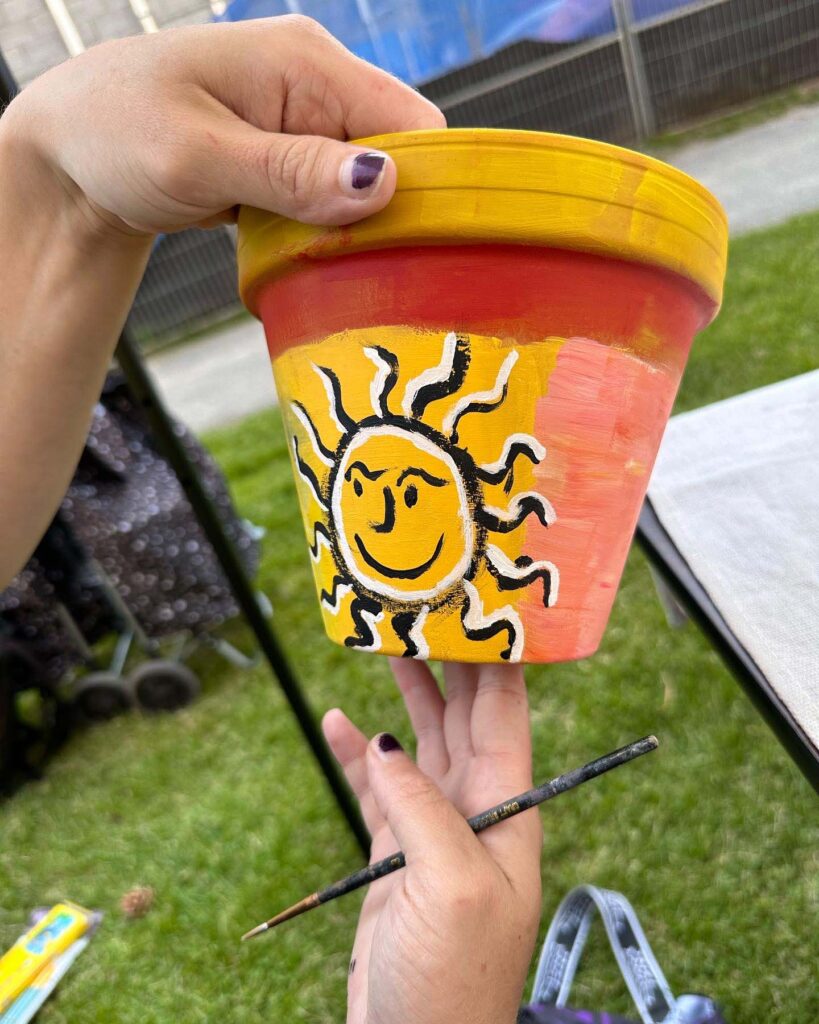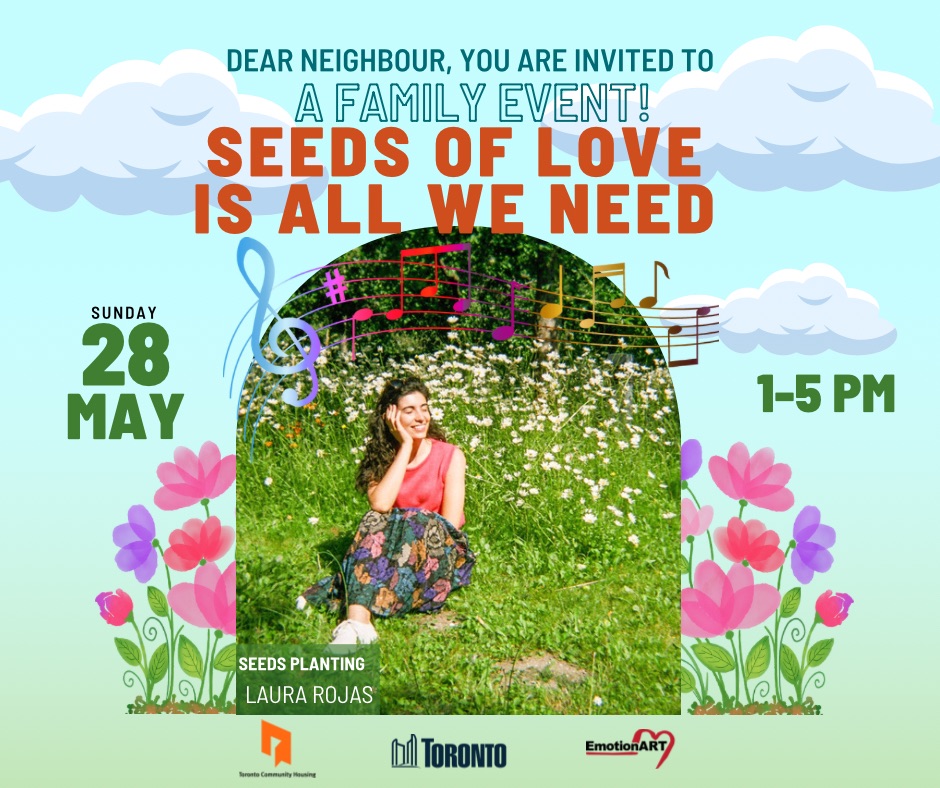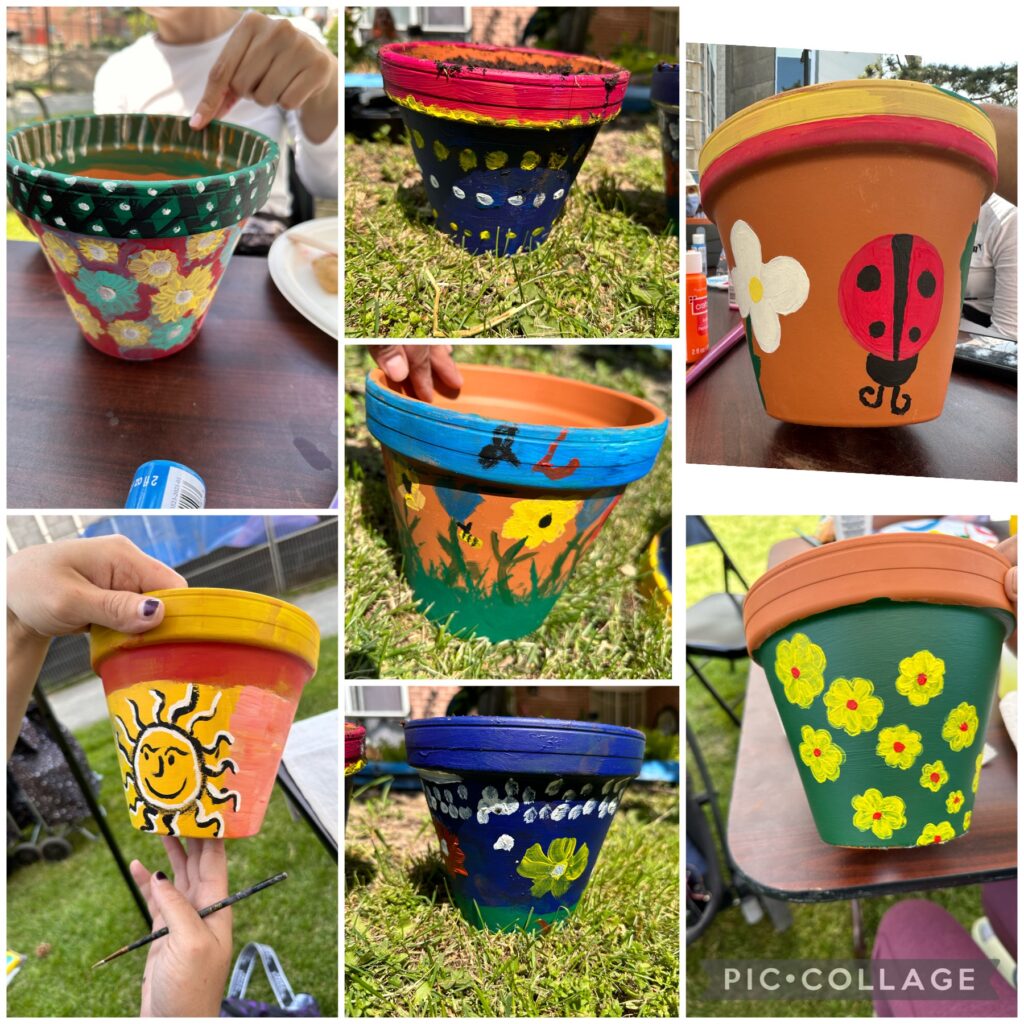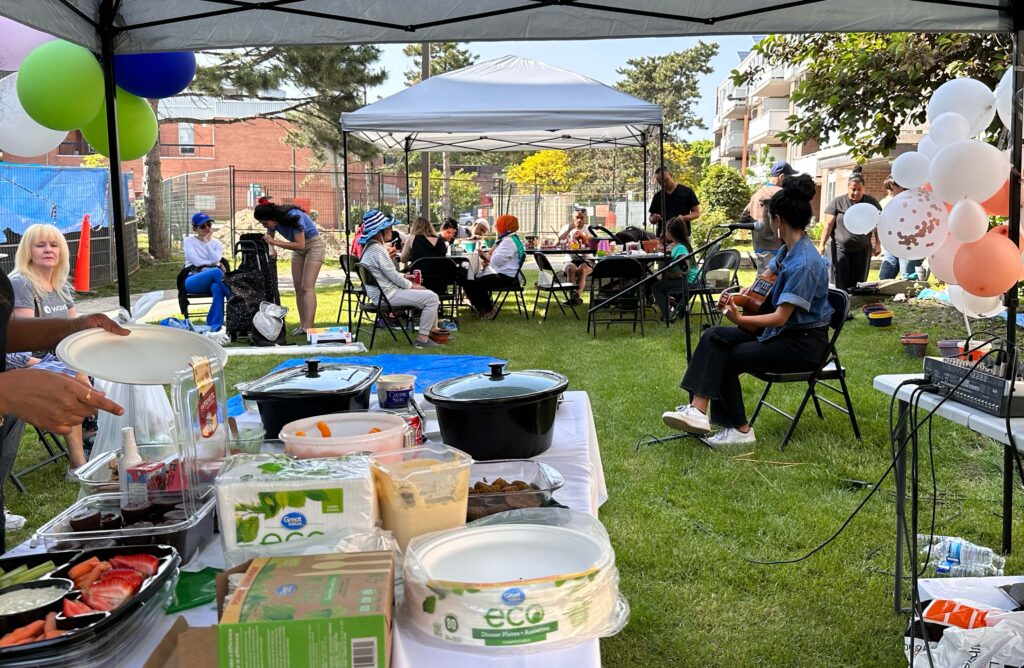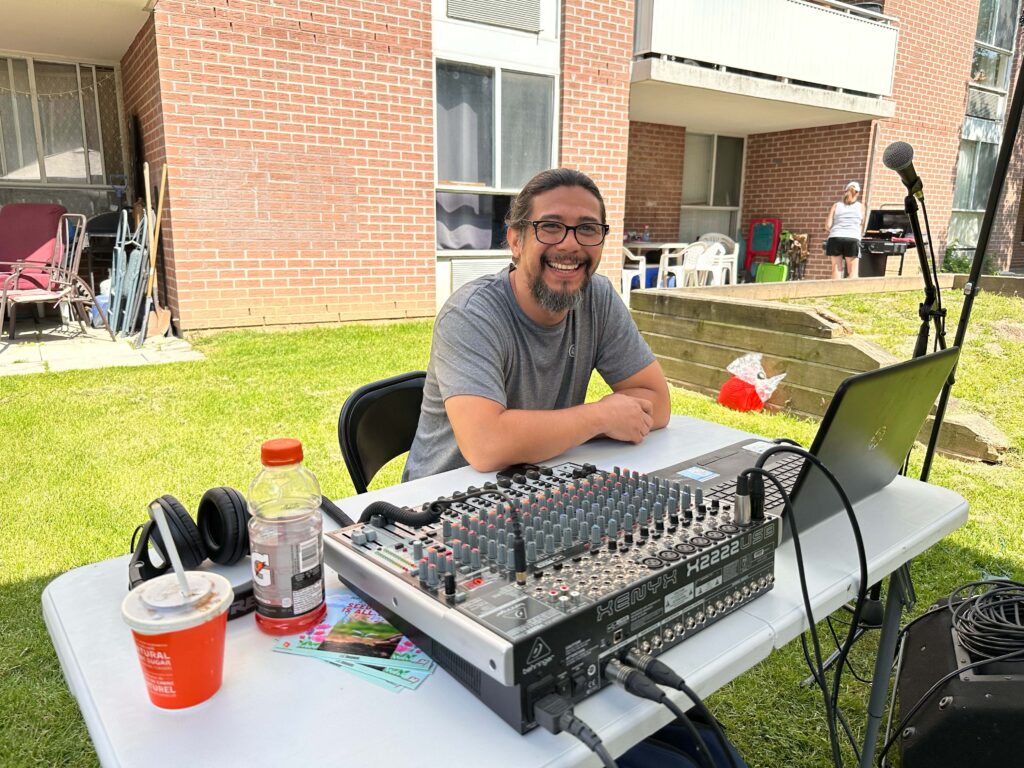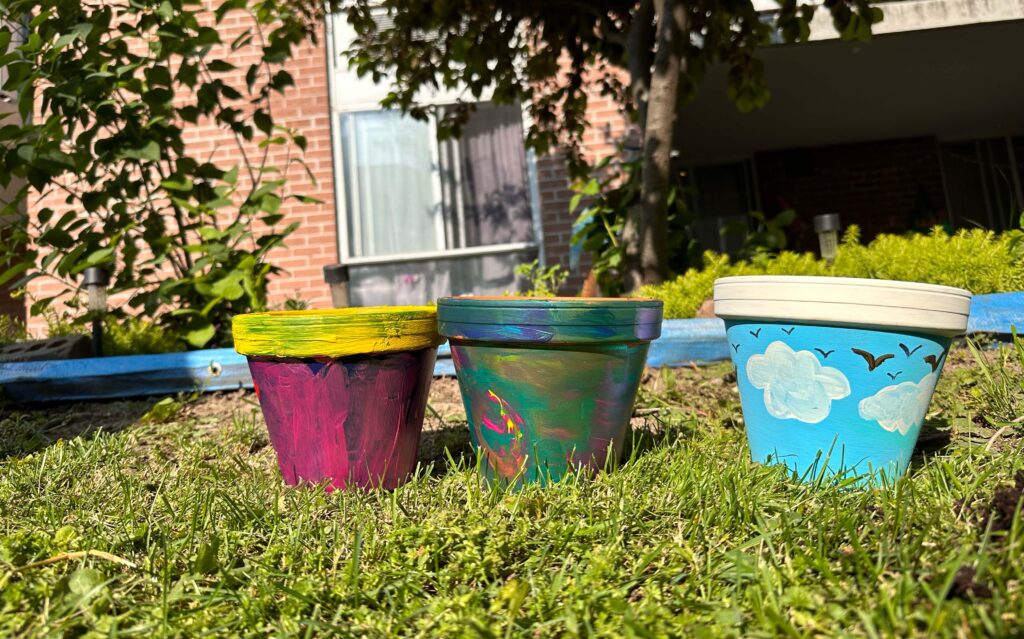 Thank you to everyone who attended, participated, collaborated, volunteered and worked and came to say hi to us.