We have restarted our Arts programs with paper mache Fantastic creatures, called Alebrijes, which are part of Mexican Folk art.
Here are some images of all the work created during this first round of Alebrijes in Toronto Community Housing Buildings.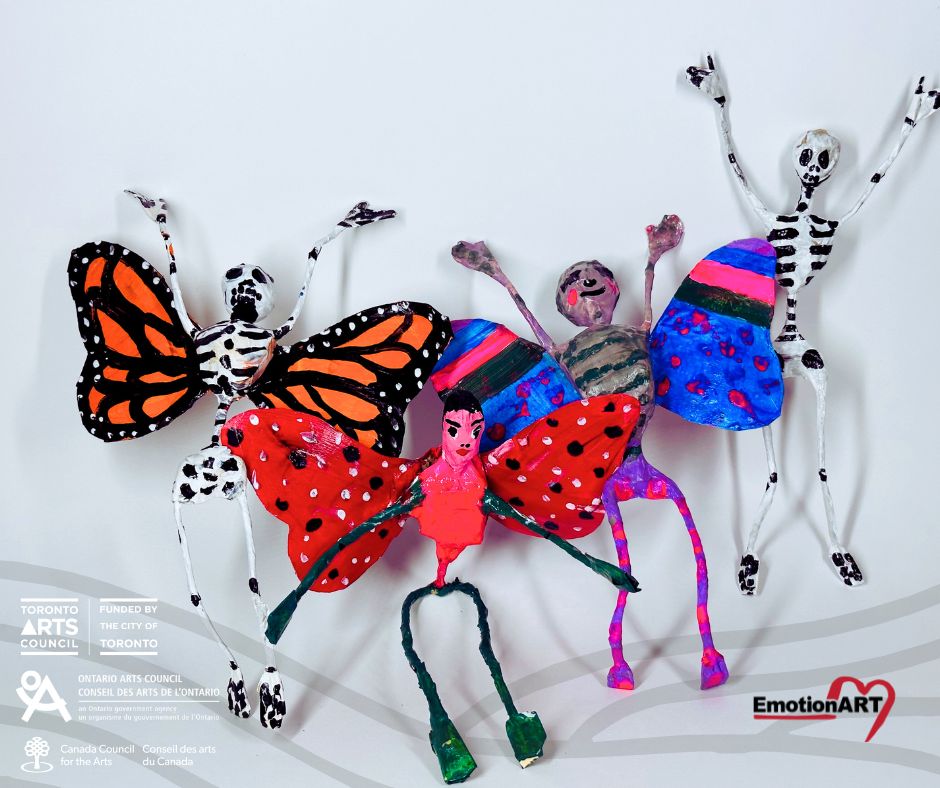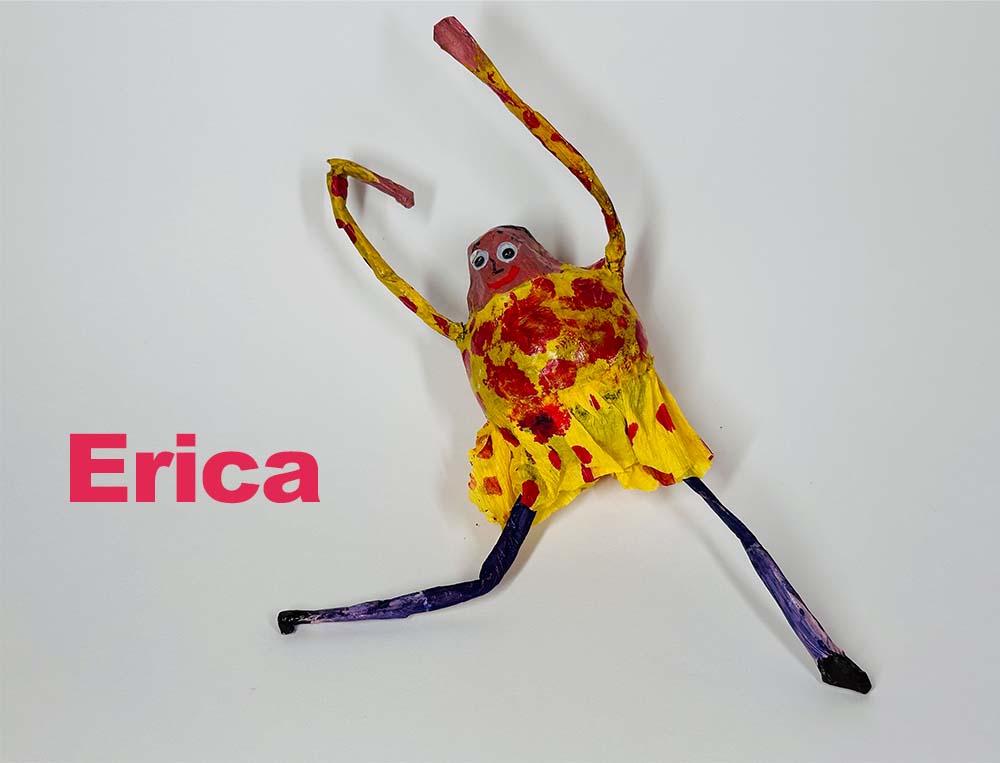 We had some practice-experimental painting sessions before decorating the alebrijes.