Artist residency in the Library at Albert Campbell Branch.
Here is the work created during my artist residency at Albert Campell Library.
Sixty-five people participated in my programs, and they did beautiful works during the alebrijes workshop and the open printmaking studio.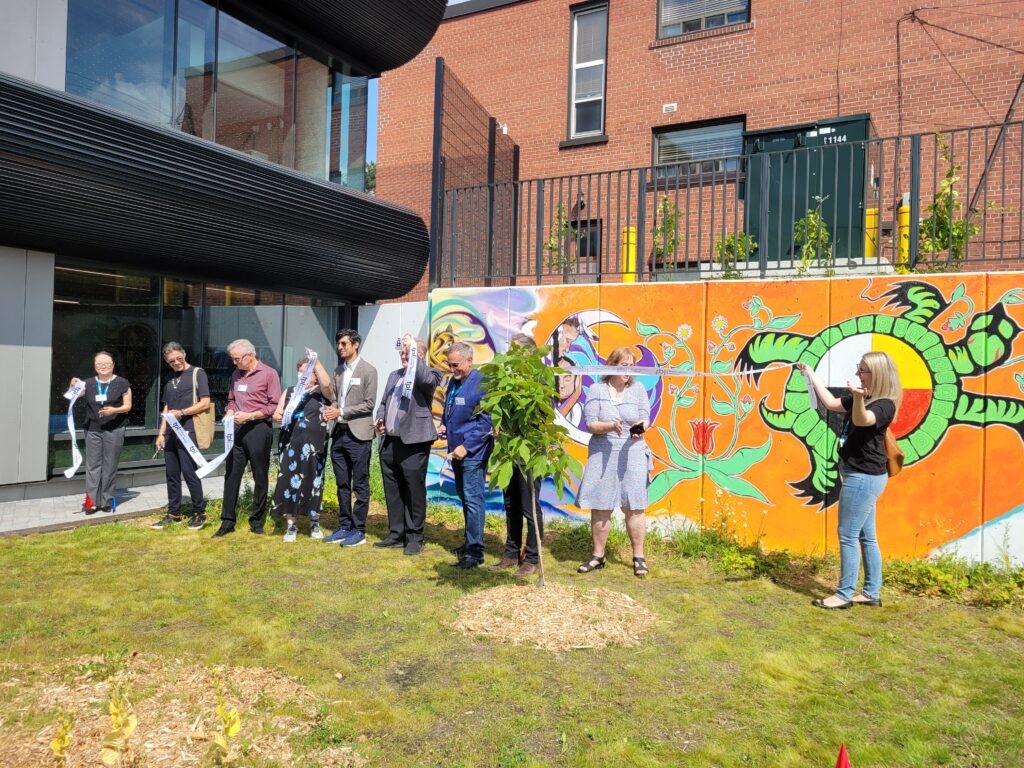 Piñatas workshops for Toronto residents.
I felt so grateful to be supported by Canada Council for The Arts to create a bigger project with the community. In three locations, we created 51 piñatas with the community and became part of a 107 Pinatas installation during Nuit Blanche on the East End, Toronto, October 1-2, 2022.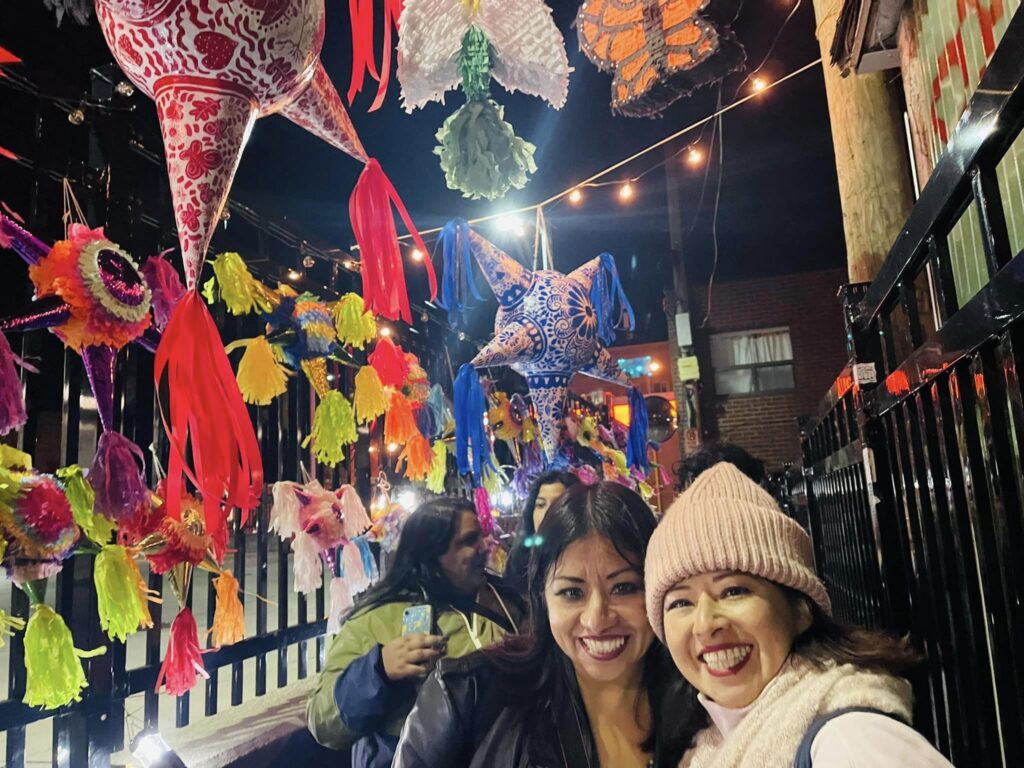 Independent project:
"Piñatas bring us together."
On October 1-2, 2022, from sunset to sunrise. 7 PM – 7 AM, I was part of Nuit Blanche, with an independent project called "Piñatas bring people Together". The location was Coxwell Station Line 2, TTC.