We have reached three more different locations at Toronto Housing buildings.
The primary purpose was to open more spaces and reach more communities of Toronto Community Housing by bringing accessible art classes inspired by Mexican Folk art.
Alebrijes workshop is a program focused on producing fantastical creatures from scratch that comes from our dreams. First, participants draw their idea on paper and then bring it to a tridimensional structure by building it with wire, newspaper, cardboard, and masking tape. After that, we apply the paper mache (newspaper and flour glue called engrudo). When the piece is solid, it will be painted and decorated with acrylic paints and varnished and then this creature will be brought to life.
Making alebrijes is unique because we use different mediums to create one: drawing, sculpture (building the piece) and painting.
Here is the gallery of the pieces created during our Alebrijes program.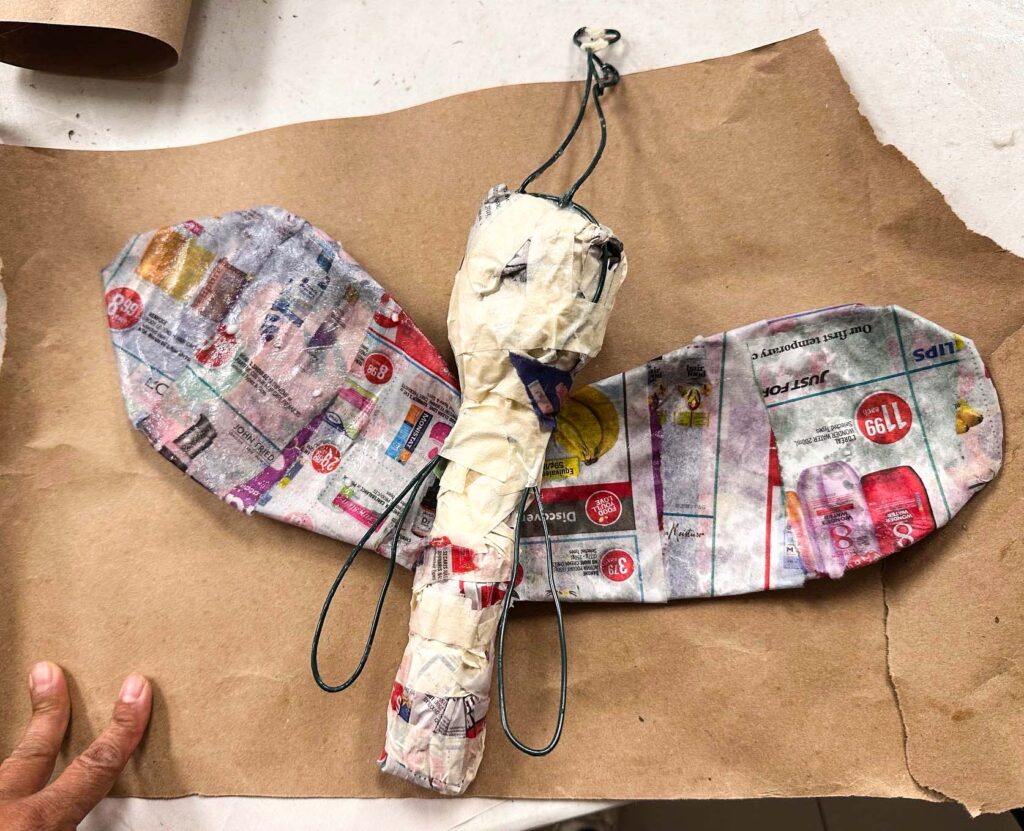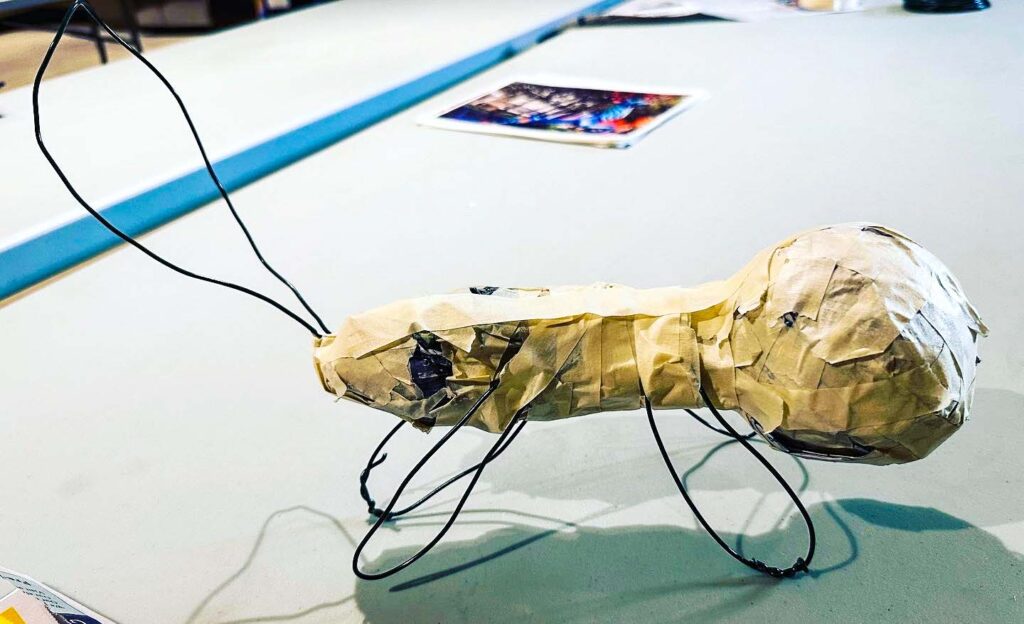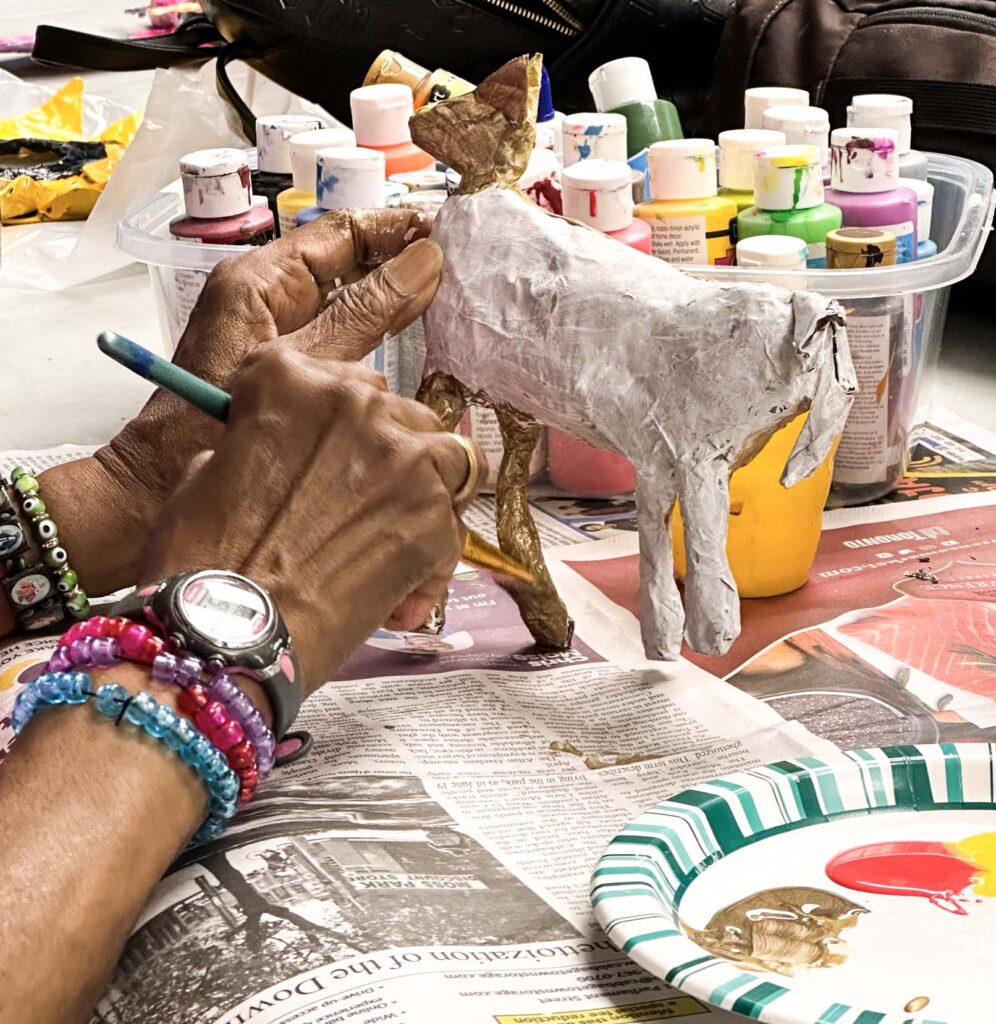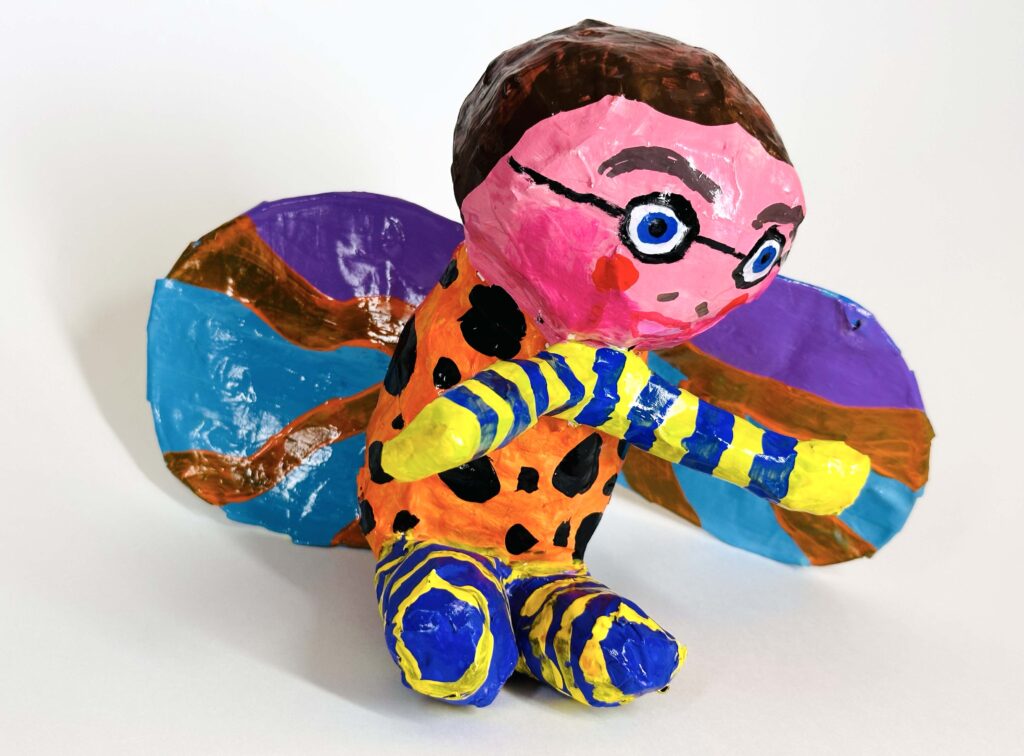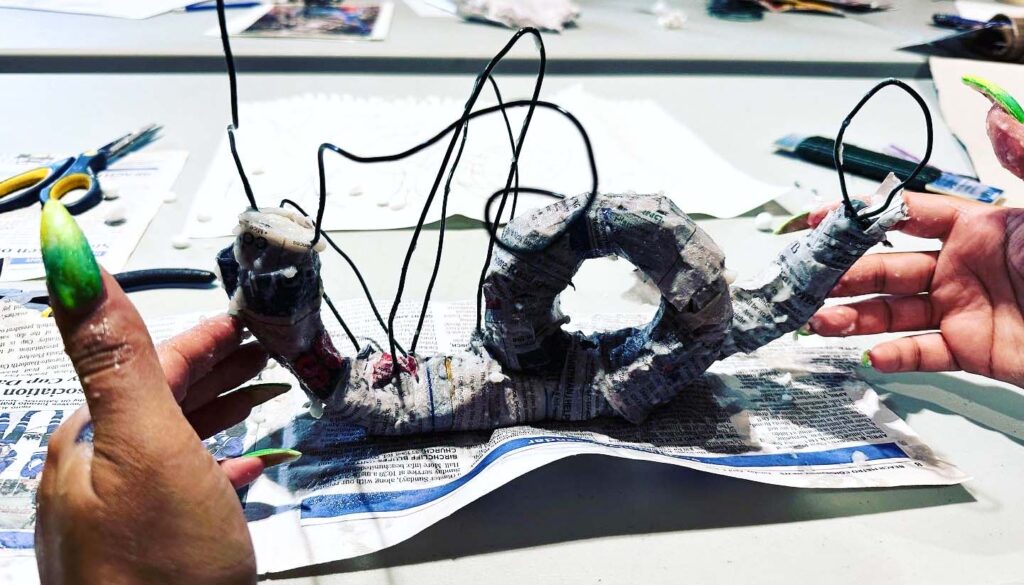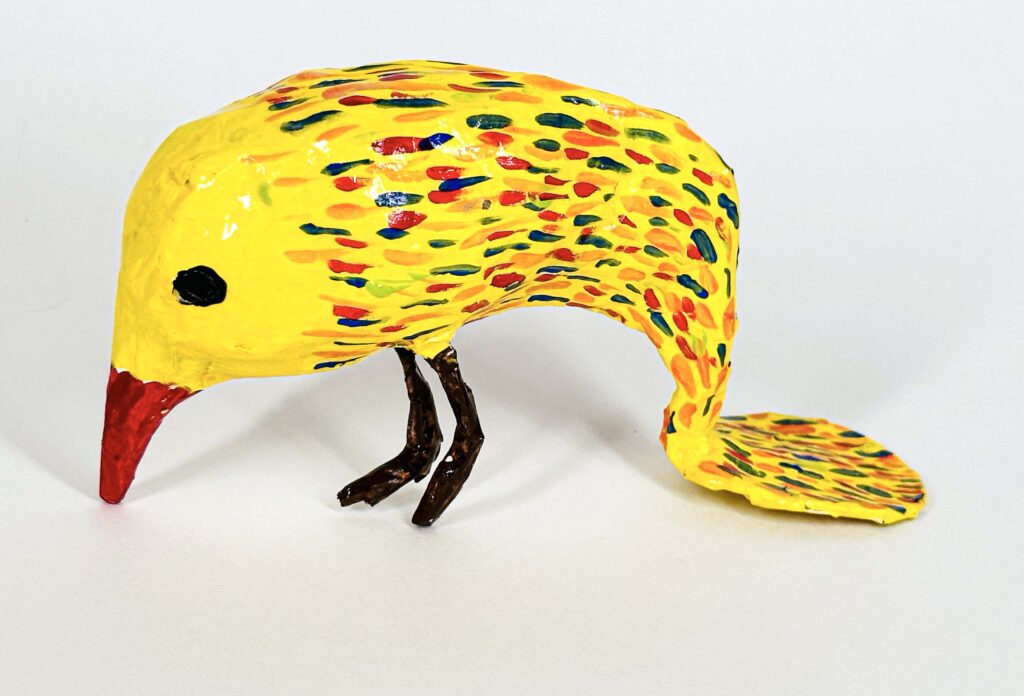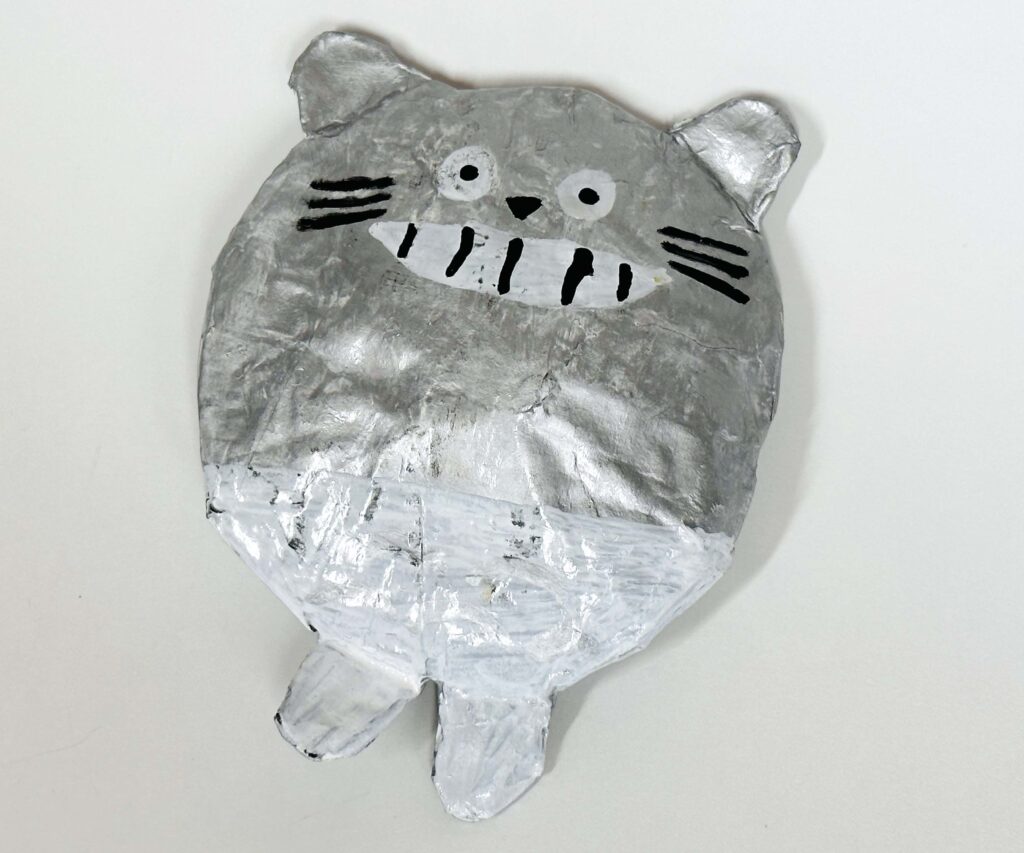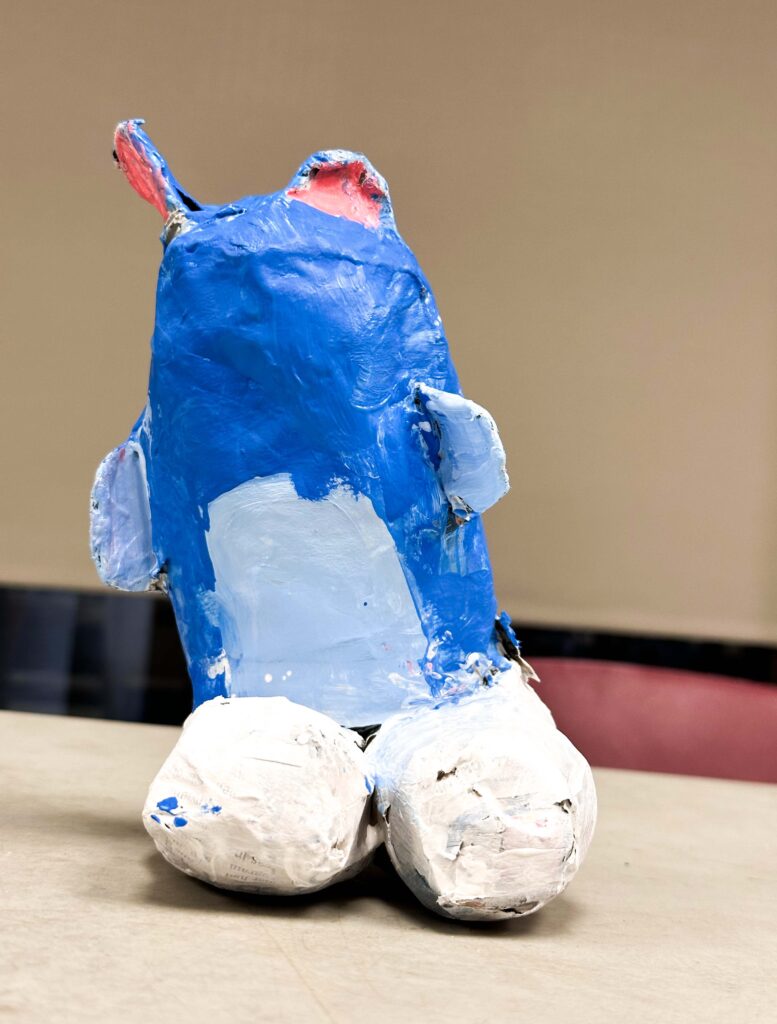 Thanks to everyone who has been part in this community art project.
The Toronto Arts Council supports this project.