The second part of my artist residency at the Toronto Public Library consisted in creating an alebrijes workshop, where I provided art kits for 30 participants. I was matched with Brentwood Branch to help me to promote on their site and to add the information of this program within the TPL website and Twitter.
Also, they invited me to put my alebrijes on the window display and they printed a poster with the information about my workshop, I brought the art boxes to this location and they helped me with the distribution of the art kits.
I did outreach through social media: Facebook, Twitter, Instagram and Tiktok.
In partnership with the Toronto Public Library programming, I delivered the first introductory day where I have around 36 people attending the program.
Following the first day I continued the workshop for 7 more days, we meet every Monday in the evening via Zoom.
Thinking about people who sometimes could not attend a day, I created a series of 26 videos and uploaded them to my Youtube Channel. Because while making these fantastical creatures you need to follow a process that I showed in every class. That way people would not miss any part of the whole process.
you can watch all the videos here:
https://www.youtube.com/channel/UCaxI5wsqHbl7MIvp7owk5OA/videos
I have amazing students who created very beautiful creatures, and I felt very pleased with their results, here are some of their images.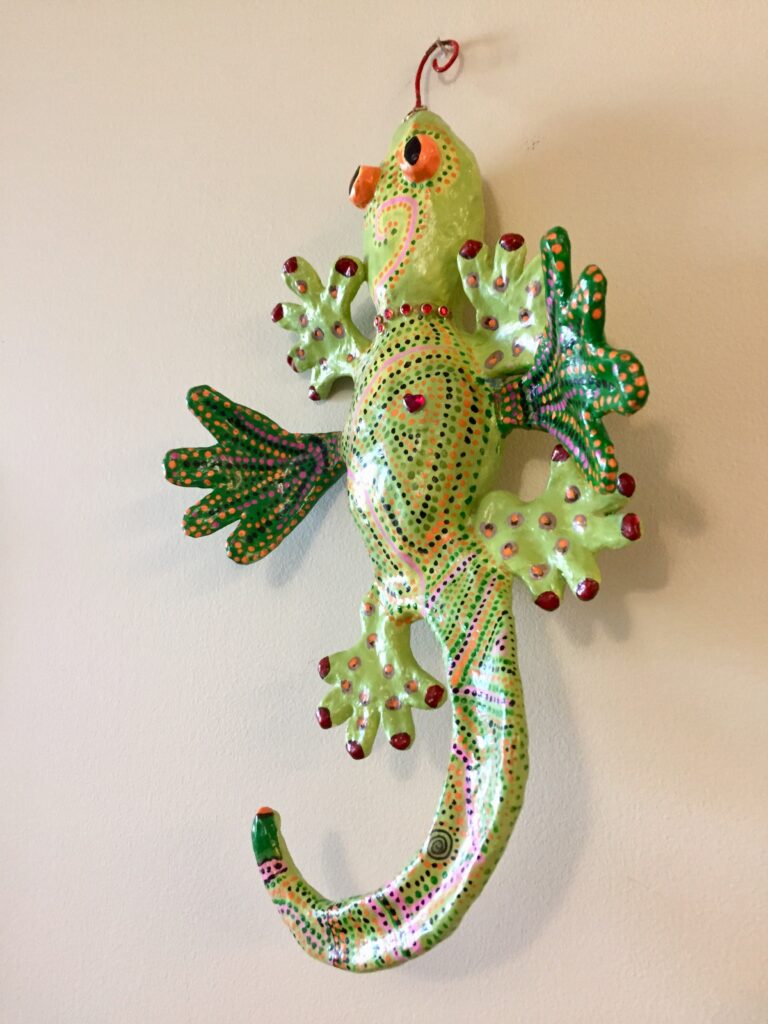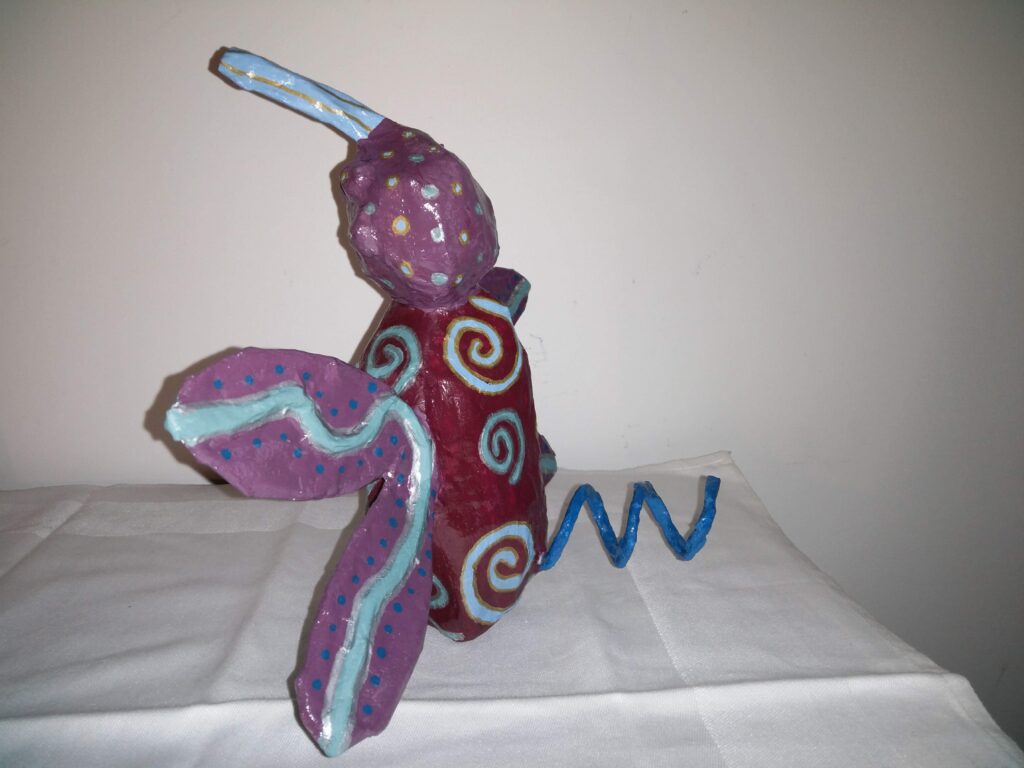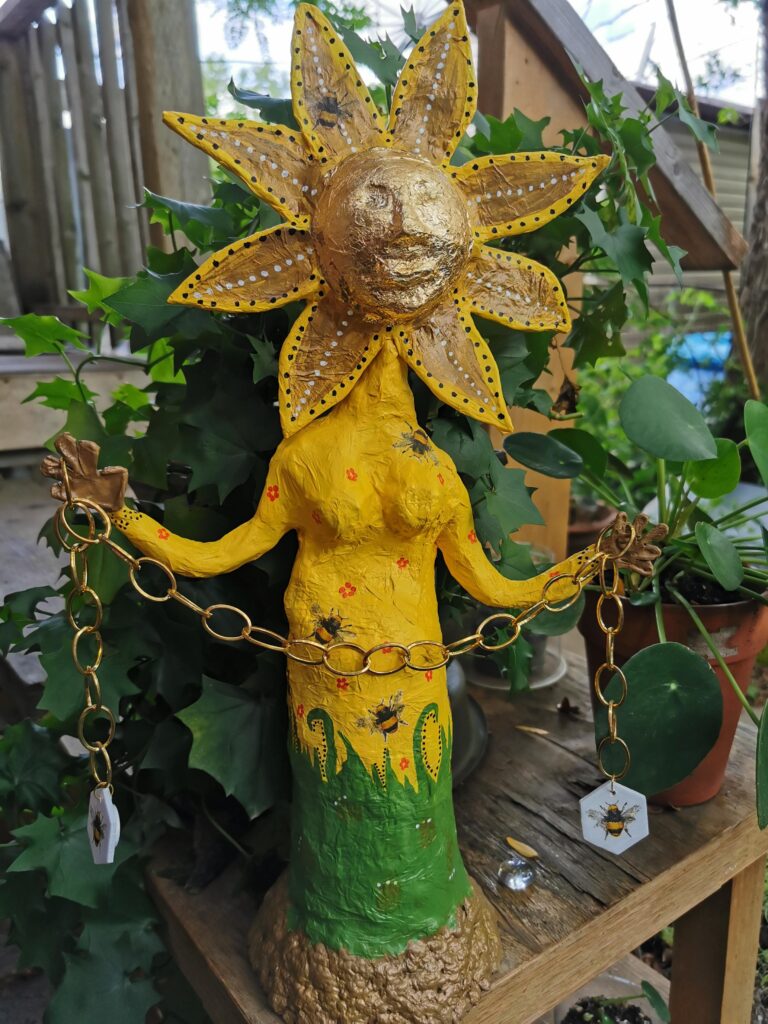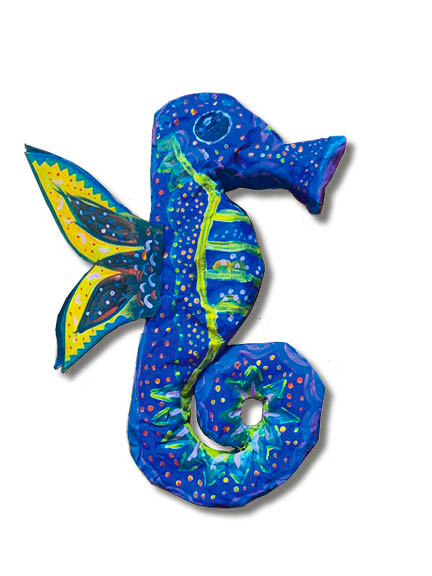 These are some pictures during the process of the alebrijes making meetings on Mondays, the authors with their amazing creatures.
Check the following link to look at the complete collection of the Alebrijes at
https://www.facebook.com/media/set/?vanity=anagabylopezcastro&set=a.2932667330304646
and the last video of the alebrijes tutorials here:
Thank you to all amazing participants and special thanks to the Toronto Arts Council and to the staff of Toronto Public Library Bretwood Branch and Margaux at Parkdale Branch, who worked very hard to make all this happened!
Ana Gabriela Lopez Castro