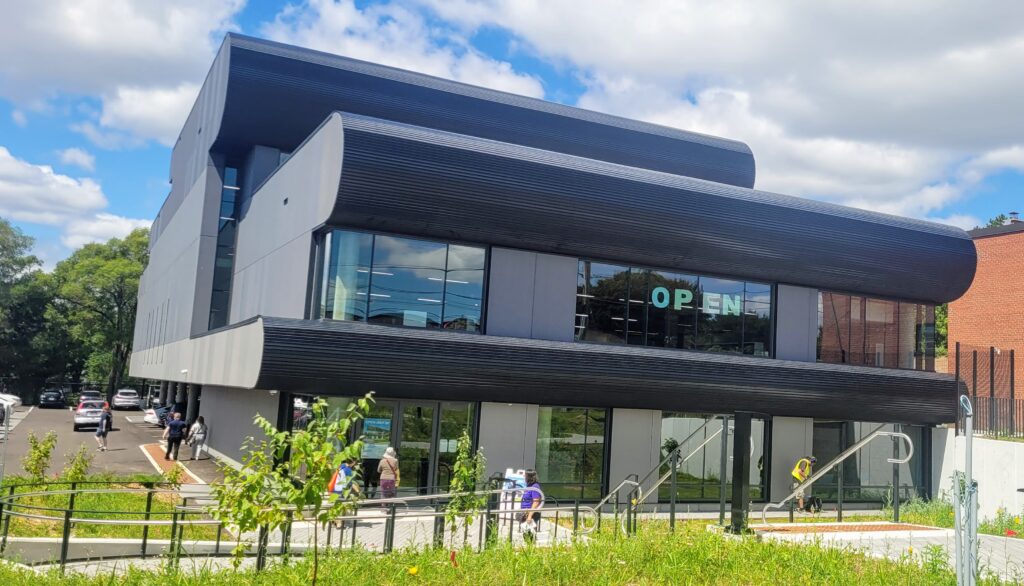 Artist residency in the Library at Albert Campbell Branch
I am starting a new artist residency o the East side of Toronto, the programs that will be offered to this branch are paper mache Alebrijes, Printmaking, and piñatas.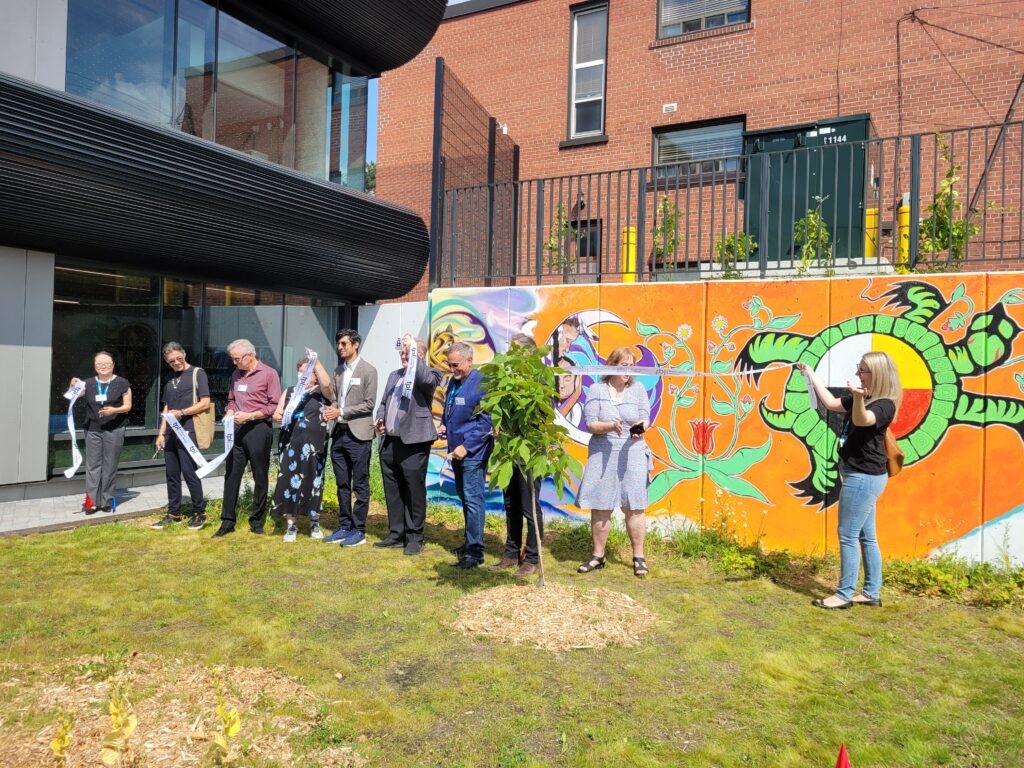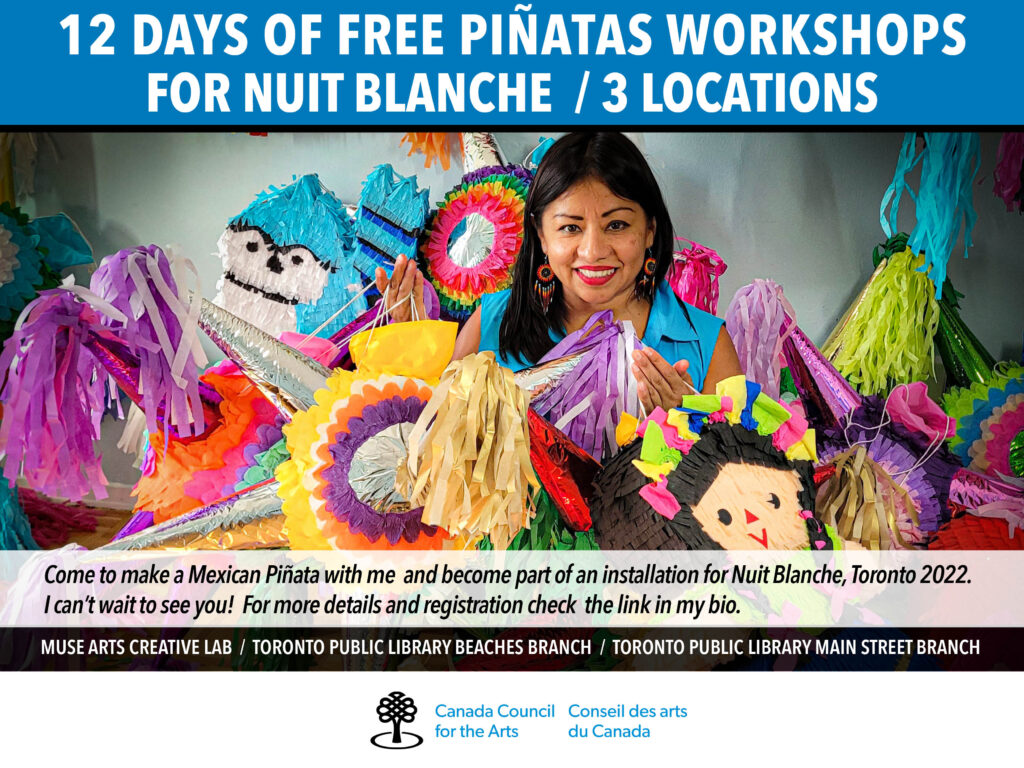 Piñatas workshops for Toronto residents.
I'm thrilled to invite you to make Mexican pinatas with me and become part of an installation in Nuit Blanche Toronto, October 1-2, 2022.
This project is possible through Canada Council for The Arts.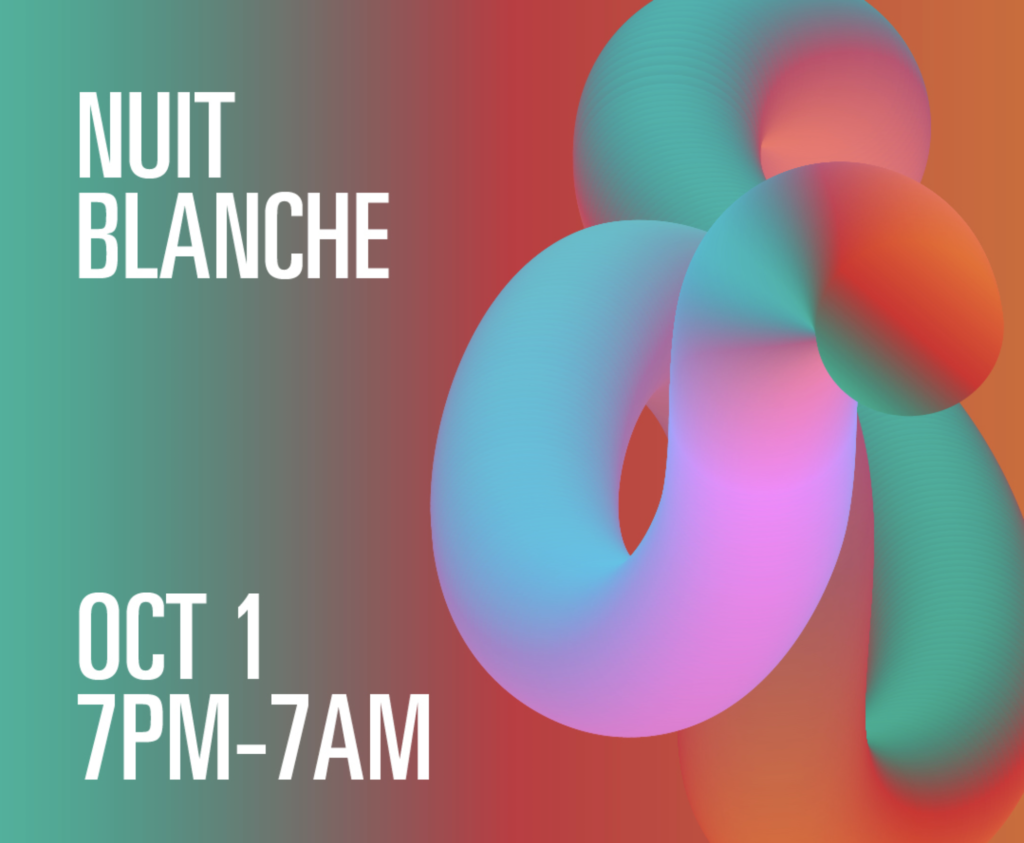 Independent project:
"Piñatas bring us together"
On October 1-2, 2022, from sunset to sunrise. 7 PM – 7 AM, I will be part of Nuit Blanche, with an independent project called "Piñatas bring us Together". The location will be outside Coxwell Station Line 2, TTC.